Servicing the Greater Lowell and Merrimack Valley area since 1975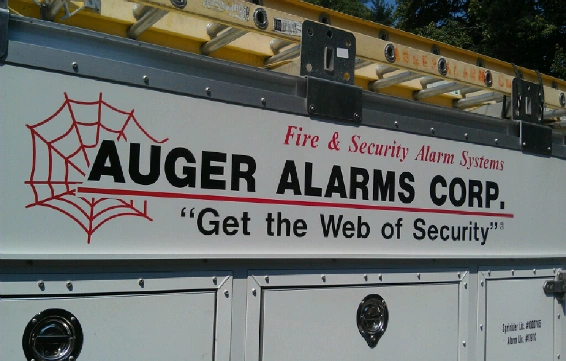 We are able to Install, Troubleshoot, Maintain and Test any size fire alarm whether they are Local sounding, Radio, Master Box, or Central Station Monitored.
Fire Sprinkler and Fire Pump Installations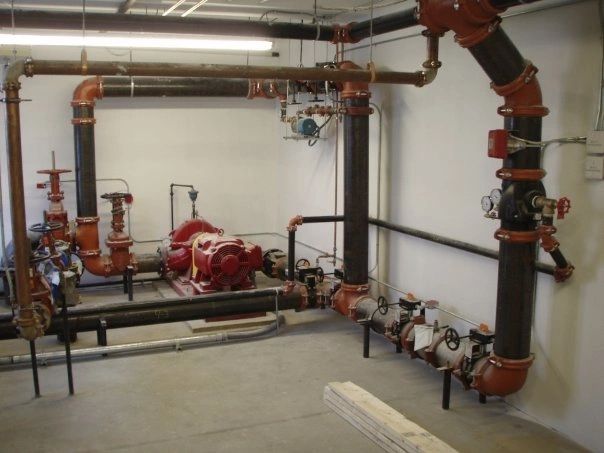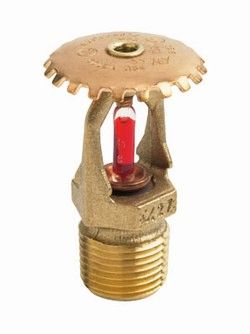 Quality installations of Wet or Dry systems in Residential, Commercial, Industrial applications from new construction to tenant fit-up and will also retrofit existing buildings to meet your occupancy needs.
Custom installed systems hardwired or wireless, to meet your needs of your home or business and budget, in existing or new construction with 24 hour monitoring and interactive services available.







HD Video Surveillance
24 hour Digital Video Recording with color infrared interior and exterior cameras with internet access remote viewing available.
Access Control
For Businesses and Club Organizations for convenience and security.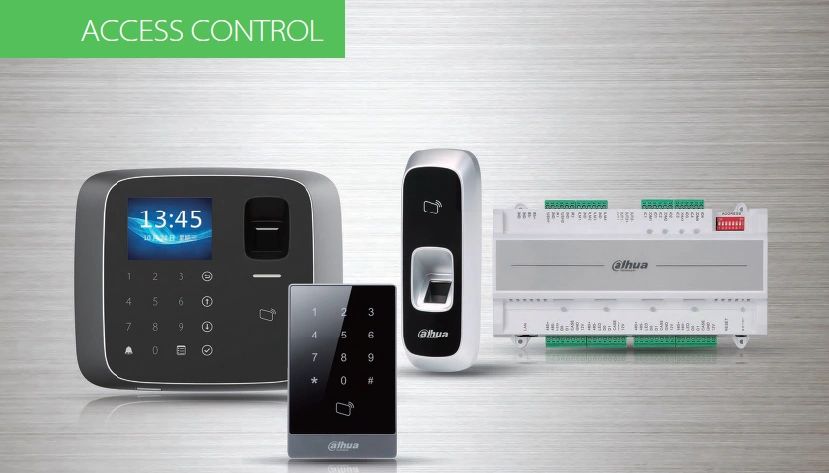 Fire Pump Testing